ION 2017 Kite Seat Harness Echo
Many in stock
48702-4714
---
Delivery Time Is 1 - 5 Working Day(s)
European Union Delivery Time Is 1-2 Working Day(s)
UK Delivery Time 1-2 Working Day(s)
USA Delivery Time 2-3 Working Day(s)
Canada Delivery Time Is 2-3 Working Day(s)
Australia Delivery Time Is 2-3 Working Day(s)
New Zealand Delivery Time Is 2-3 Working Day(s)
Switzerland Delivery Time 1-3 Working Day(s)
Turkey Delivery Time 2-3 Working Day(s)
You will receive the information about the delivery dates to other countries once you have chosen your favoured country of dispatch.
FREE Shipping EUROPE from 99 €
FREE Shipping Rest of World 199 €
Product Infomation
Details ION 2017 Kite Seat Harness Echo
Features
KEY FEATURES
3D Shaped Seat: Pre-shaped, 3D seat of special ION seat harnesses

Lo_Weight: Super lightweight technology to conserve your energy for the action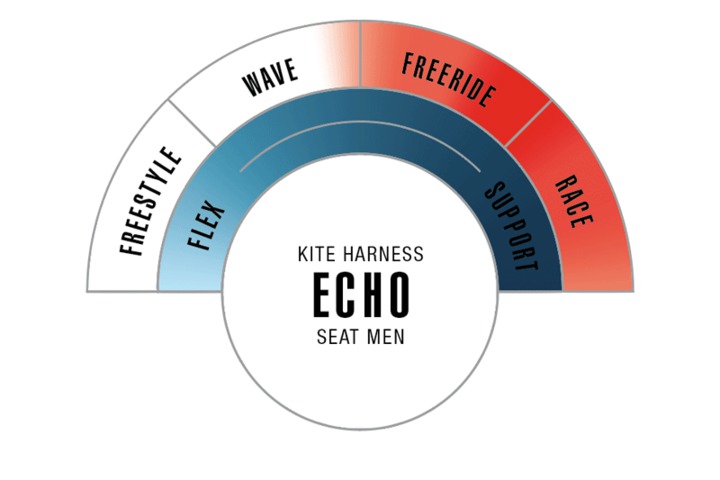 LINE CONCEPT
The ECHO is an exceptionally comfortable seat harness offering great support and an attractive price tag. Its technical construction creates a top allrounder for Kiteboarding.
PUSH BUTTON SPREADER BAR
Save and easy to use release system for the spreader bar.