Are you someone who enjoys participating in water sports and is looking for an easy and safe way to shop for high-quality equipment? No need to look any further! Our e-commerce platform currently acknowledges more than 20 distinct cryptocurrencies as valid forms of payment.
It is just as simple to make purchases with cryptocurrencies as it is with a credit card. At checkout, all you have to do is choose the currency of your choice and then follow the on-screen prompts to finish your purchase. You will have access to over 2000 different items for a wide variety of water sports when you make use of this new method of payment. These water sports include kitesurfing, windsurfing, surfing, wakeboarding, wing foiling, and ION bike equipment.
Because we stock products from well-known manufacturers like ION, Duotone, Fanatic, Neilpryde, Cabrinha, JP Australia, Tabout, and Gaastra, you can be sure that the equipment you purchase from us is of the highest possible quality. No matter if you're a seasoned pro or just getting started, our extensive selection has something for you.
Don't pass up the chance to shop with the added convenience and protection that comes with using cryptocurrencies; do so instead. Begin exploring our online store right away, and you'll be one step closer to your next exciting excursion involving water sports.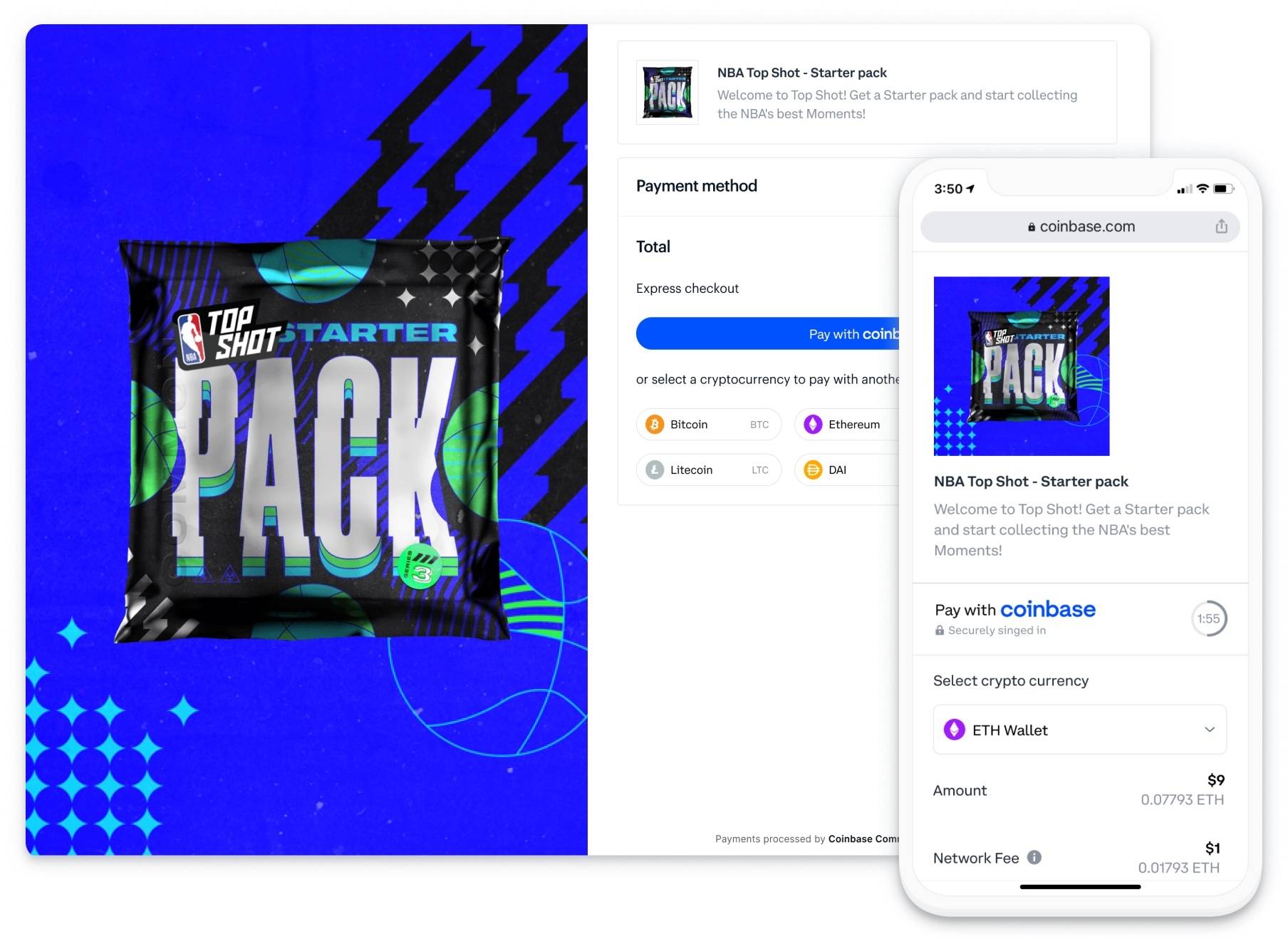 Surfers purchase gear using cryptocurrencies that enable instant and secure transactions. The most popular cryptocurrency for surfer shopping is Bitcoin due to its worldwide acceptance as a means of payment for goods and services. Many retailers now accept bitcoin payments directly from their customers via their mobile he apps and online portals. Even brick-and-mortar stores feature ATMs that allow customers to withdraw cash and then pay with Bitcoin.