REVIEW - Duotone Voyage Split board
is a high-quality, versatile kiteboard that is perfect for traveling . It is designed to be lightweight and responsive, with a stiff flex pattern that provides plenty of stability and control.
One of the standout features of the Duotone Voyage Splitboard is its construction. It is made with a combination of bamboo and poplar wood, which gives it a unique blend of strength and flex. The bamboo provides a lively and responsive feel, while the poplar adds durability and stability.
This board is designed for freeride and big air, with a comfortable ride and easy flex characteristics.
In terms of performance, the Duotone Voyage Splitboard is a top-notch choice. It has a stiff flex pattern that is perfect for aggressive riders who want to push their limits. The board's twin shape and aggressive camber profile provide plenty of pop and power, making it easy to carve and initiate turns. It also has a medium-to-long sidecut radius, which allows it to hold an edge .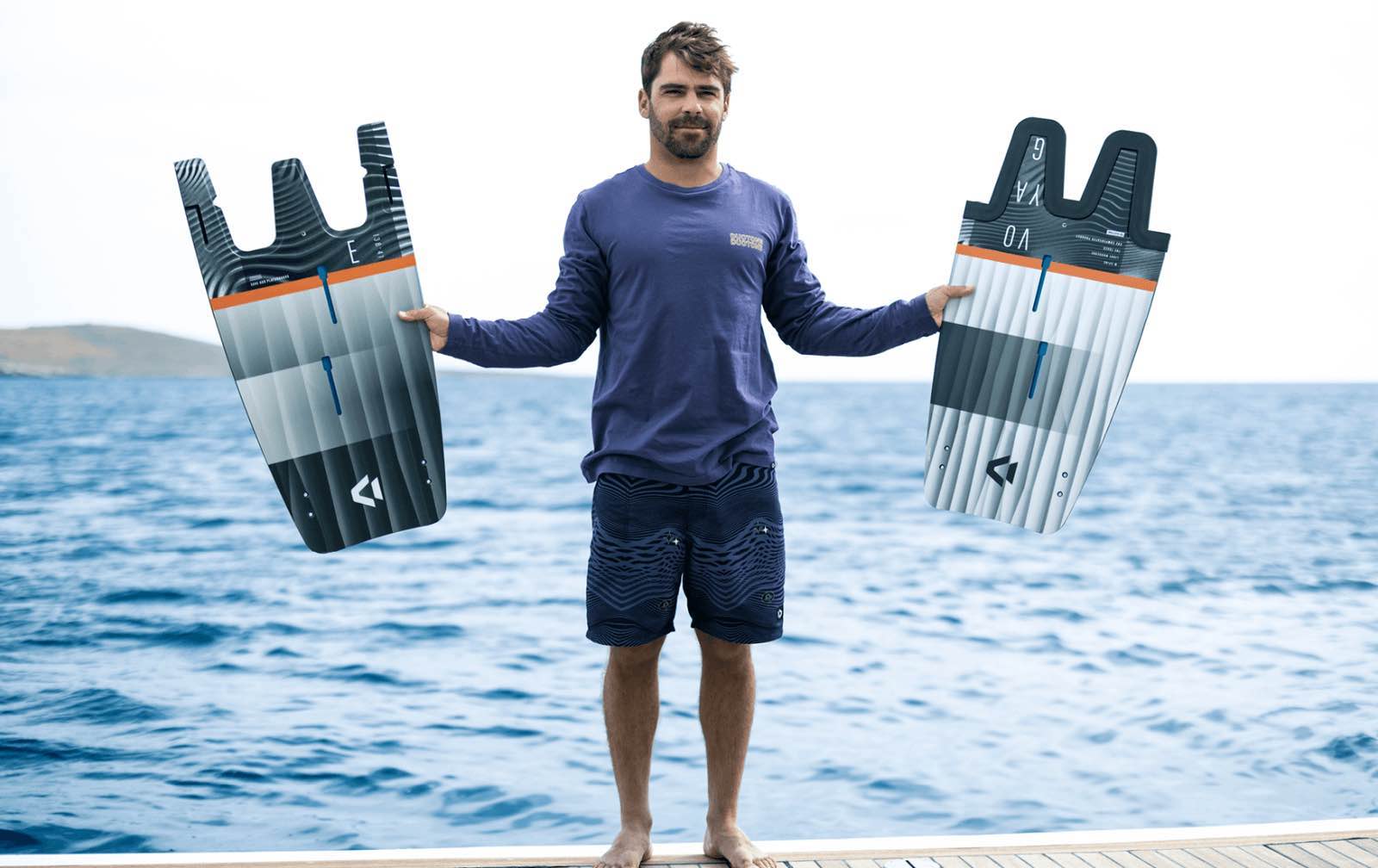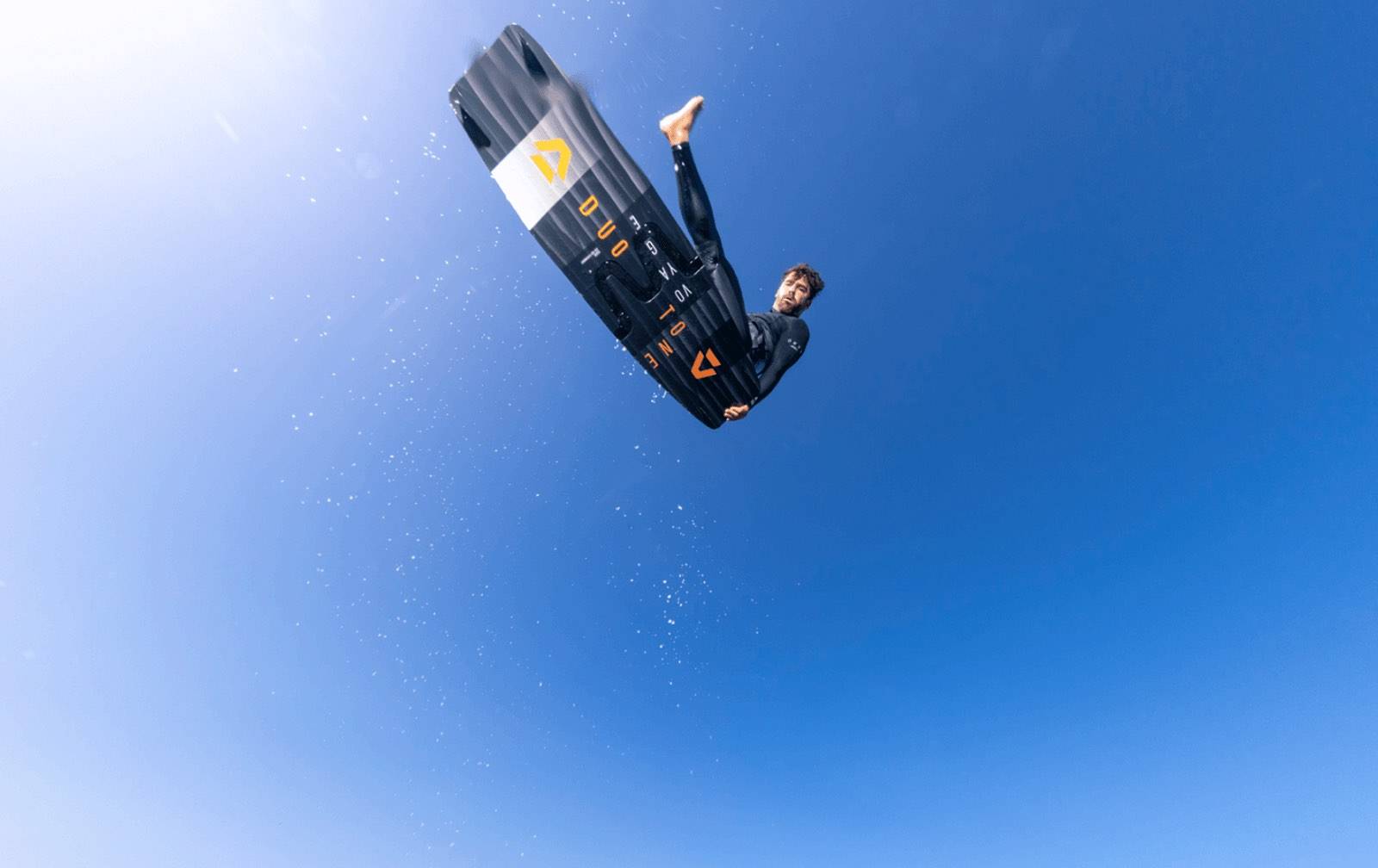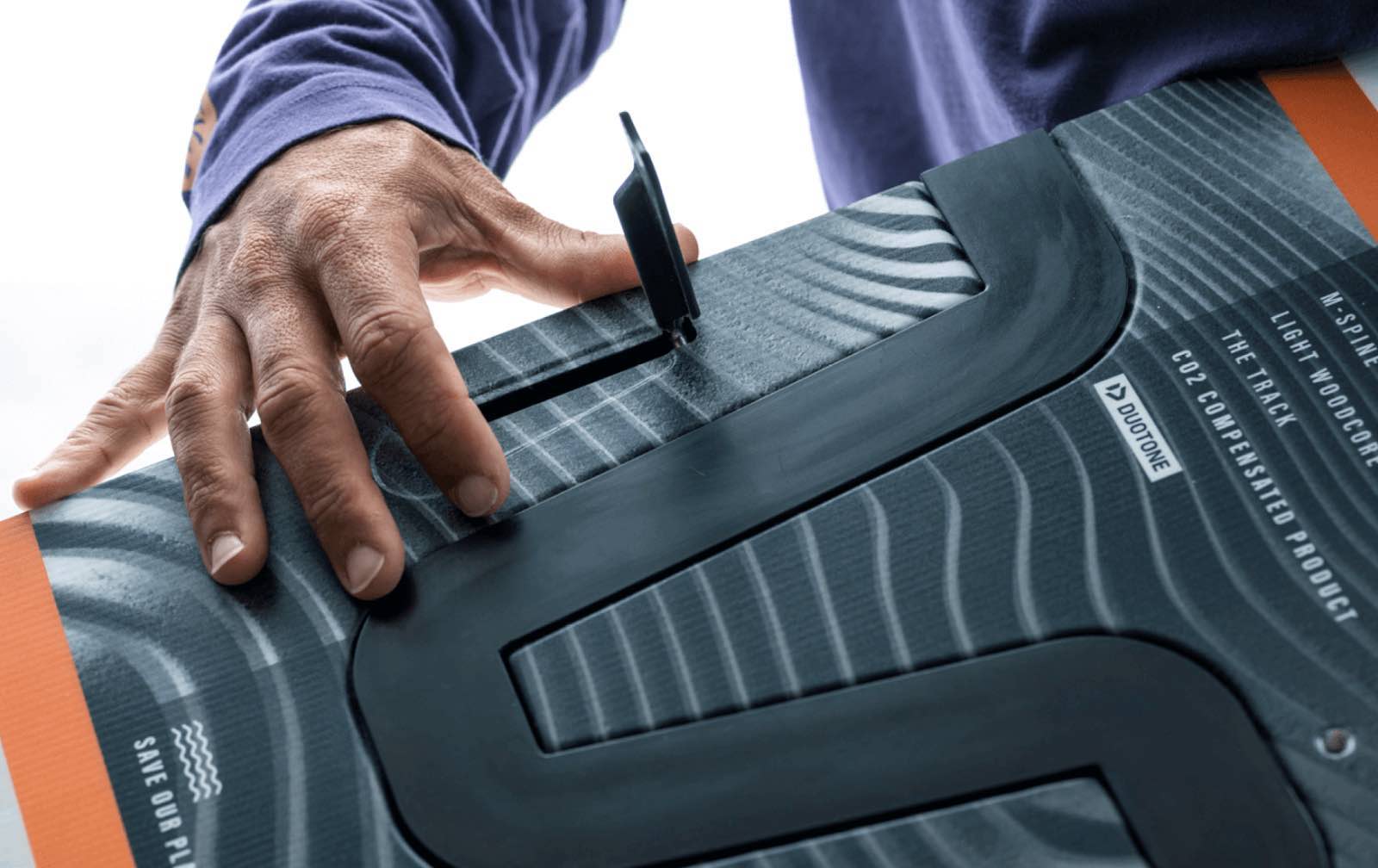 Overall, the Duotone Voyage Splitboard is a fantastic choice for riders who want a travel and never pay for board bag again. Responsive and versatile board that can handle anything. If you're looking for a splitboard that can take your adventures to the next level, the Duotone Voyage Splitboard is definitely worth considering.